The children spend a good deal of time with their classes, and to encourage the children to get to know and spend time with other pupils, we have House Teams. Each child is in a house team, and we have three teams: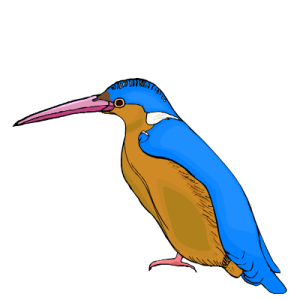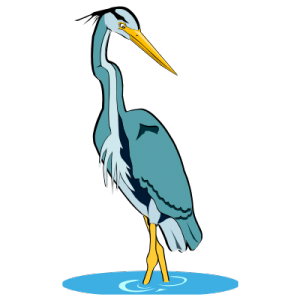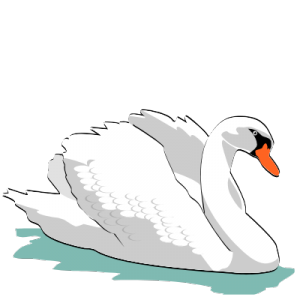 During the year, we have numerous events and activities when children learn or compete with each other in their House Teams, such as Sports Day and Clockwork Sports, Outdoor Day, Round the World Day.
Each child's team points also contribute to their House Team total.