Thank you so much to all those parents and family members who were able to come along and support 'Lyngitude', our Make Music Day event this morning. We think you will agree all our performers were fabulous! Musicians and non -musicians created great music, and showed that music can bring enjoyment and fun into our lives!
There were nerves, but no one let them show.
The Big Heart and Soul Choir were a lovely addition to our event, impressing us with their harmonies, singing songs from around the world. The Reverend too sang a wonderful solo. Great!
Everyone showed that music and song is for everyone- young, old and in between!
A huge thank you and well done to everyone who took part.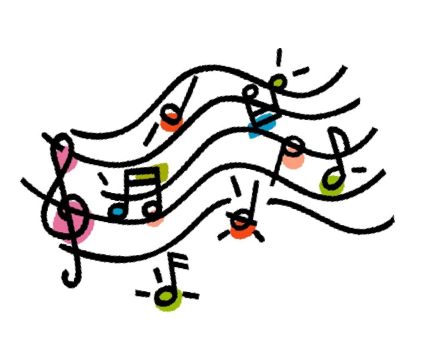 Reminder
Sports Week is next week from 24- 28 June.
School PE Kit is therefore needed every day next week.
Please check the newsletter for details of activities.
Our sponsored event for Soccer Aid is on Thursday 27th – please don't return completed forms/ sponsor money until after the event.
Your child will bring home their card to show you how many laps they completed.