We're delighted that so many of you were able to join your children for our first Explorer Cafés and that the responses have been very positive from both children and adults. We have extended the time for Rowan and Oak as several felt there was not enough time- please note the revised start time.
'I liked working with Daddy' ( Sammy)
'Really great to have some time being creative with my child.' (Willow parent)
'Took away many tips about interacting with the text.' (Cherry parent)
'Nice to spend time in the school with teachers and children together'. ( Rowan parent)
'The sheet to take away was very helpful'. ( Oak class parent)
Our next Cafés will take place on the following dates:
Friday 16th November2.15pm–3pm Mrs Mouland, our Library Volunteer, along with Miss Phillpot and Mrs Davis, will be hosting an Explorer Café all about using the library, choosing and sharing stories with Cherry class children and adults.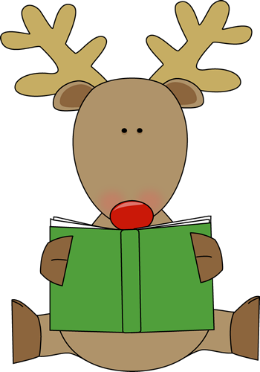 Our class Explorer Cafés will have a Christmas theme.
Wednesday 28 November 2pm – 3pm Oak class
Friday 30 November  9am-10am Willow class
Monday 10 December 2pm –3pm Rowan class
Friday 14 December 9am –9.45am Cherry class
Look out for your invitations!